VIP News and Info.
SIGN UP TODAY to start to save!
Join Our VIP Club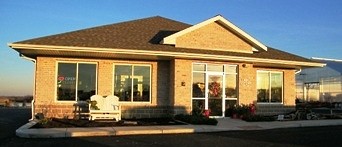 EVERDAY VIP PROGRAM REWARDS
Offer 1: 10%OFF all orders at www.DiehlFlorist.com *
Offer 2: 20%OFF every in-store purchase of wrapped fresh cut flowers
Offer 3: 10%OFF all gift certificates & gift card purchase
Offer 4: Receive our FREE monthly e-newsletter with special VIP offers
Offer 5: FREE delivery to Waterloo funeral homes, schools & nursing homes
Offer 6: FREE birthday rose at our Diehl's on Wheels driveup window
***(excludes orders out of our delivery area)
SIGN UP REWARDS:
$20 in FREE COUPONS to spend with us
$15 FREE BOUQUET of fresh flowers
Thank you to all of our VIP members for your support !
We appreciate your business so very much!
Randy, Kris and Jerry, Delaine,Norma,Emily,
Cheryl,Julie, MaryKay,Brenda,